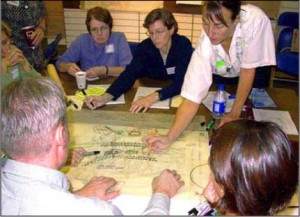 Mr. Fukuji managed the Peninsula Rail Program's community engagement process with the 17 cities along the San Francisco Peninsula.
Structured Engagement for Effective Management 
Process transparency, public accountability, competing stakeholder interests and project complexity are driving a growing need for structured community engagement for transit and community development projects.  A well-designed process fits seamlessly into the project decision-making, reducing time, cost and community conflict risks.  It creates opportunities to effectively meet constituent needs and engender community ownership.